Junior Community Champions on 'love where you live' mission
22/08/2023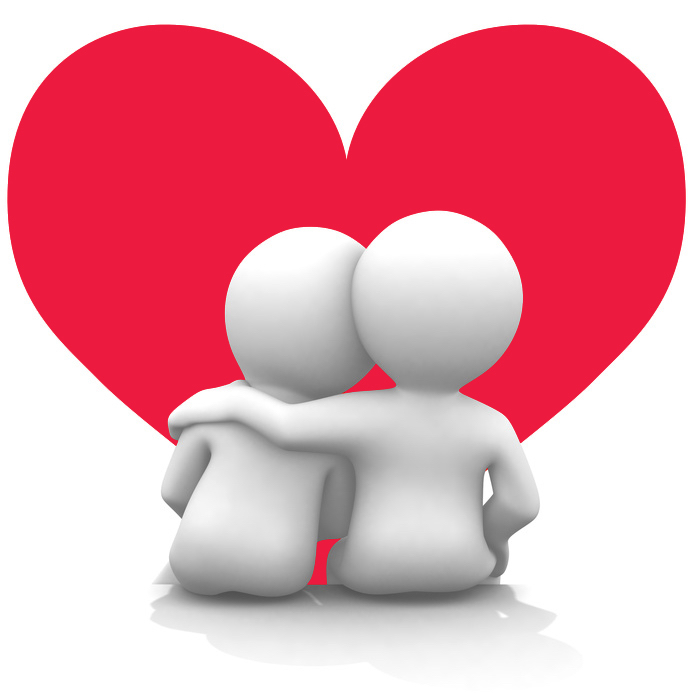 Our Junior Community Champions have revealed what motivates them to clean up their local area and care for its residents.
Sisters Amelia, 8, and Jasmine, 7, said they are following in the footsteps of their hero, Leigh Leopards star Edwin Ipape, who is also an ambassador for our charity.
The girls have been helping on site at our Community Outlet in Lowton, where their mum Sarah works, as well as litter picking in their local park.
"Jasmine is good at polishing and hoovering," said Amelia. "We need everywhere to be clean so that people are more likely to come in and feel happy when they do."
"Amelia is good at tidying up the leaflets," added Jasmine. "The leaflets tell customers what they can get help with, so they need to be in nice piles."
As well as helping to look after our Heat Retreat on Oaklands Road – a warm space where local people can get advice and a free hot drink – the sisters have been putting their artistic skills to great use by making posters.
"There is lots of pink and purple graffiti where we live in not very nice handwriting," explained Jasmine. "Graffiti takes ages to wipe off and it can ruin things. Our posters are telling people not to do graffiti on everything you see! You should only do drawing on paper."
Other posters designed by our junior champions will give safety warnings ahead of Bonfire Night.
"The noise can scare people, so they might want to stay at home when the fireworks are going off," said Amelia, who is on her School Council. "Our posters are going to be printed and our big brother Callum, who also works at the charity, is going to help us post them through people's letterboxes near where we live."
Amelia and Jasmine said one of their favourite things to do is litter picking, which they have done several times already.
"It's not fair on younger kids that they cannot play on the park because the teenagers leave lots of rubbish everywhere," said Jasmine. "It is dangerous to play if there is glass or metal at the bottom of the slide, or cans of Coke left in the sand. It is lazy because they are not even bothered to walk to the bin, which is near the playground. It is bad for old people too. If they walk with a stick, it makes it harder for them because the rubbish is in their way."
The sisters are animal lovers and own pets – including snakes, dogs and fish. Together with their mum, they have helped to rescue several wounded animals and taken them to local centres for treatment.
"Plastic rings off cans get stuck on birds, and glass is dangerous for dogs," said Amelia. "Rubbish is bad for the animals, so we are going to keep clearing it away for them and to make it better for other children. We will still do that when we are teenagers because we want the place where we live to look nice."
Both girls would love for other junior residents to get involved and to think about the environment but, for now, they are happy to be leading the way.
"When you pick litter, people sometimes stare at you," said Jasmine, who is on the Sports Council at school and led a campaign to introduce a girls' football team – just like her heroines, the Lionesses. "But that just makes me feel brave."
Sarah said that her daughters' volunteering efforts make her very proud. She added that they have been helping a local resident who is recovering from a spell in hospital, and that the girls are inspired by the charity's founder and CEO, Pam Gilligan.
"Being nice makes other people want to be nice," said Amelia. "It makes me happy to help people like Pam helps people."
"If someone has hurt themselves or is poorly, you could go and see if they are okay," added Jasmine. "That is being kind."
Other sources of inspiration include the town's Challenge Cup-winning heroes, Leigh Leopards.
"Edwin Ipape is my favourite player. He is very good at rugby, and he helps out at the charity like me!" concluded Jasmine.