Book Swap launches at Lowton Community Outlet
12/09/2023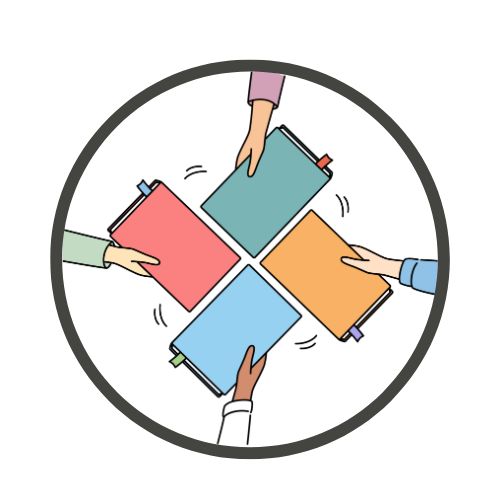 Compassion in Action have launched a new Book Swap service at Lowton Community Outlet.
Residents who live near to the outlet, located on Oaklands Road, can swap or borrow up to two books per visit.
This latest initiative from the Queen's Award-winning charity is designed to promote literacy for all.
"Our Book Swap is a brand-new way for local people to exchange books, find out about different kinds of books and get a new book to read without having to pay any money," explained Pam Gilligan, CEO of Compassion in Action.
"This a charitable service – operating based on trust – and on the understanding that if you borrow a book from us, you will return it to Lowton Community Outlet so that others can borrow it too.
'We are also warmly welcoming donations of good, clean copies of books that are suitable for babies, children and adults, so we can ensure local people have a wide selection of reading material to choose from."
Accessed via two shop fronts, Lowton Community Outlet is open Monday to Friday from 9am until 4pm (except on Bank Holidays). The Book Swap service is located inside the retail outlet, where clothing, toys and household item can be purchased for a nominal donation.
A cosy 'Heat Retreat' is situated in the unit next door, where adults of all ages can keep warm, enjoy a free snack and seek cost of living support.
"One in five parents and carers who took part in a new study by the National Literacy Trust said they were spending less on books for their children due to increases in the cost of living," added Pam. "Last year, a quarter of children aged 11 left primary school unable to read at the expected level.
'The Book Swap, therefore, presents us with a timely and wonderful opportunity to show unity in the community – helping to ensure that low-income families have access to books that will give them literacy skills for life."