Access your local 'Heat Retreat' for cost of living support
22/09/2022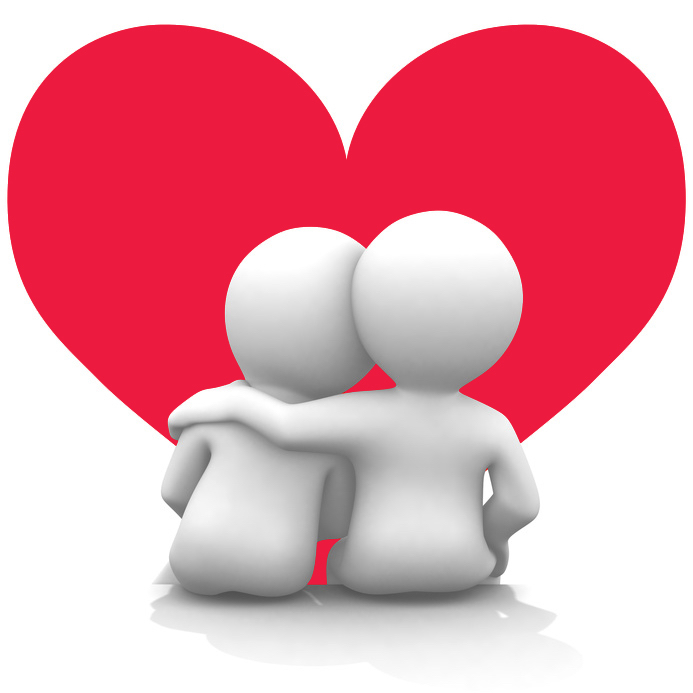 A Queen's award-winning charity based in Leigh has launched a brand-new initiative to help tackle local food and fuel poverty.
Compassion in Action (CIA) has announced the opening of two 'Heat Retreats' in the Wigan Borough.
Adults of all ages can keep warm, enjoy a free snack and seek cost of living support at CIA's Patrick House Community Café on Leigh Road and at Lowton Community Outlet on Oaklands Road.
"As a charity, we have been working alongside our partner agencies to support people in crisis for nearly two decades," said Pam Gilligan, who is the CEO of CIA.
"Increasingly, we are now seeing people who are experiencing food and fuel poverty for the very first time – many of whom are feeling anxious about paying their rising energy bills and the soaring cost of their weekly shop. We are, therefore, opening the doors at two of our key sites so that residents can be signposted to relevant sources of support across the Wigan Borough."
Both 'Heat Retreats' are open Monday to Friday from 10am to 3pm and are staffed by the charity's employees, as well as volunteers.
CIA has also invested in new furniture to ensure the comfort of all residents who visit their local 'Heat Retreat'.
"Having come through the pandemic together, our goal is to unite the community against food and fuel poverty," concluded Pam.
'There is hope and help available in these difficult times, and we believe that words of comfort and advice are needed right now. We do not want any of our valued residents to face this cost of living crisis alone."