Wigan and Leigh Young Carers First Aid Training at Patrick House
28/07/2017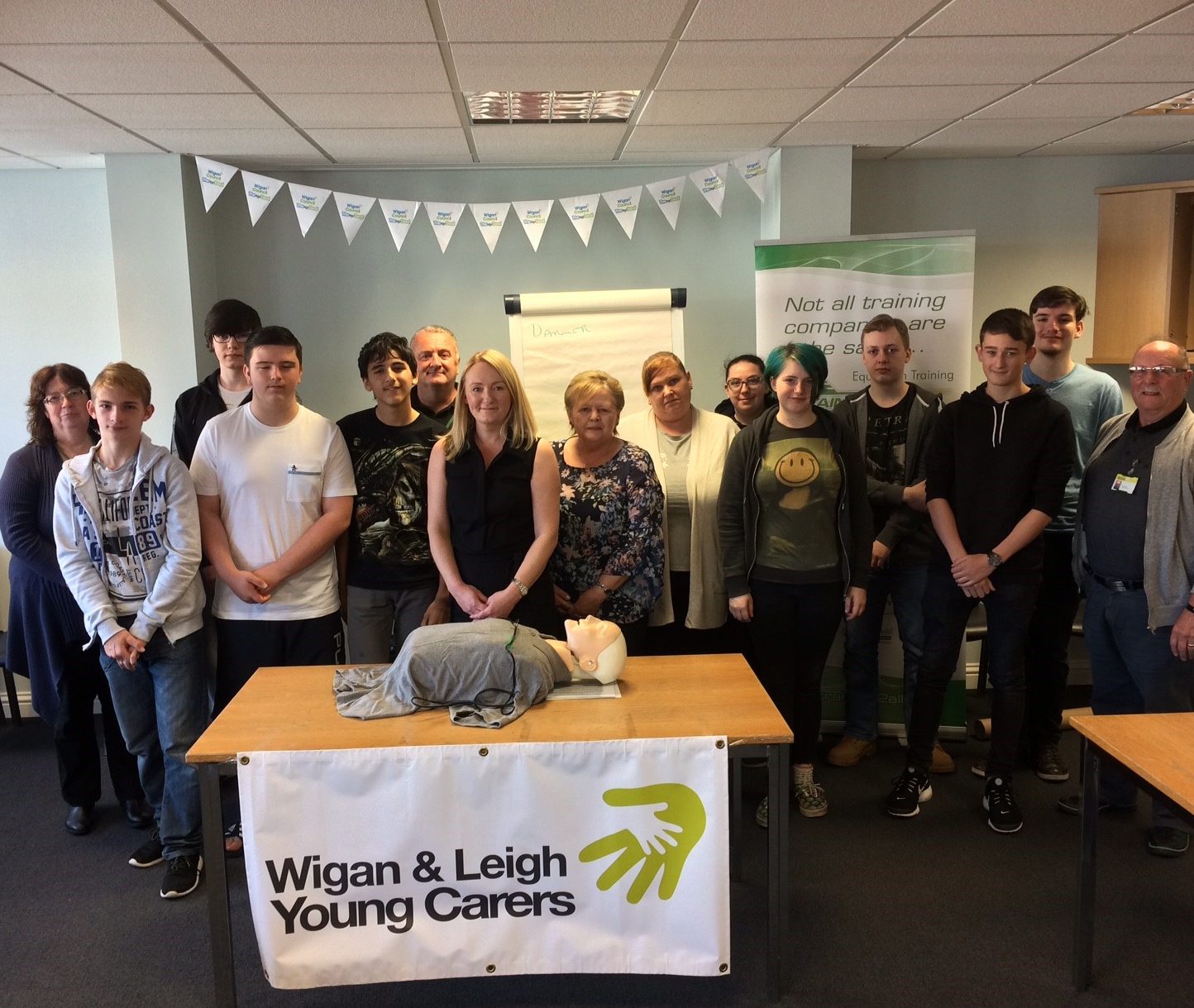 Wigan and Leigh young carers have recently visited Compassion in Action along with new Leigh MP Jo Platt for First Aid Training at Patrick House, Leigh. The training was delivered by Ed Ellis from Training 2 All.
Wigan and Leigh Young Carers set up the course to help with their CVs and employment prospects and enable them to be able to save somebody's life should they ever need to.
All Young carers who attended passed the course, Congratulations from all the team at Compassion in Action
comments from twitter below….
Meeting with @WiganandLeighYC and our amazing young carers is always a pleasure. Thank you to @Compassion_uk for hosting.
Wigan&LeighYC‏ @WiganandLeighYC
Thank you @Compassion_uk & Pam, our lovely host. Thanks also to our new #Leigh MP @JoPlattMP for your continued support of Young #Carers
It was great to train with the Young Carers again and to have a visit from our @JoPlattMP and all hosted by the great team @Compassion_uk