We've had a very special visitor to Patrick House… Elsa from Disney's Frozen!
05/03/2015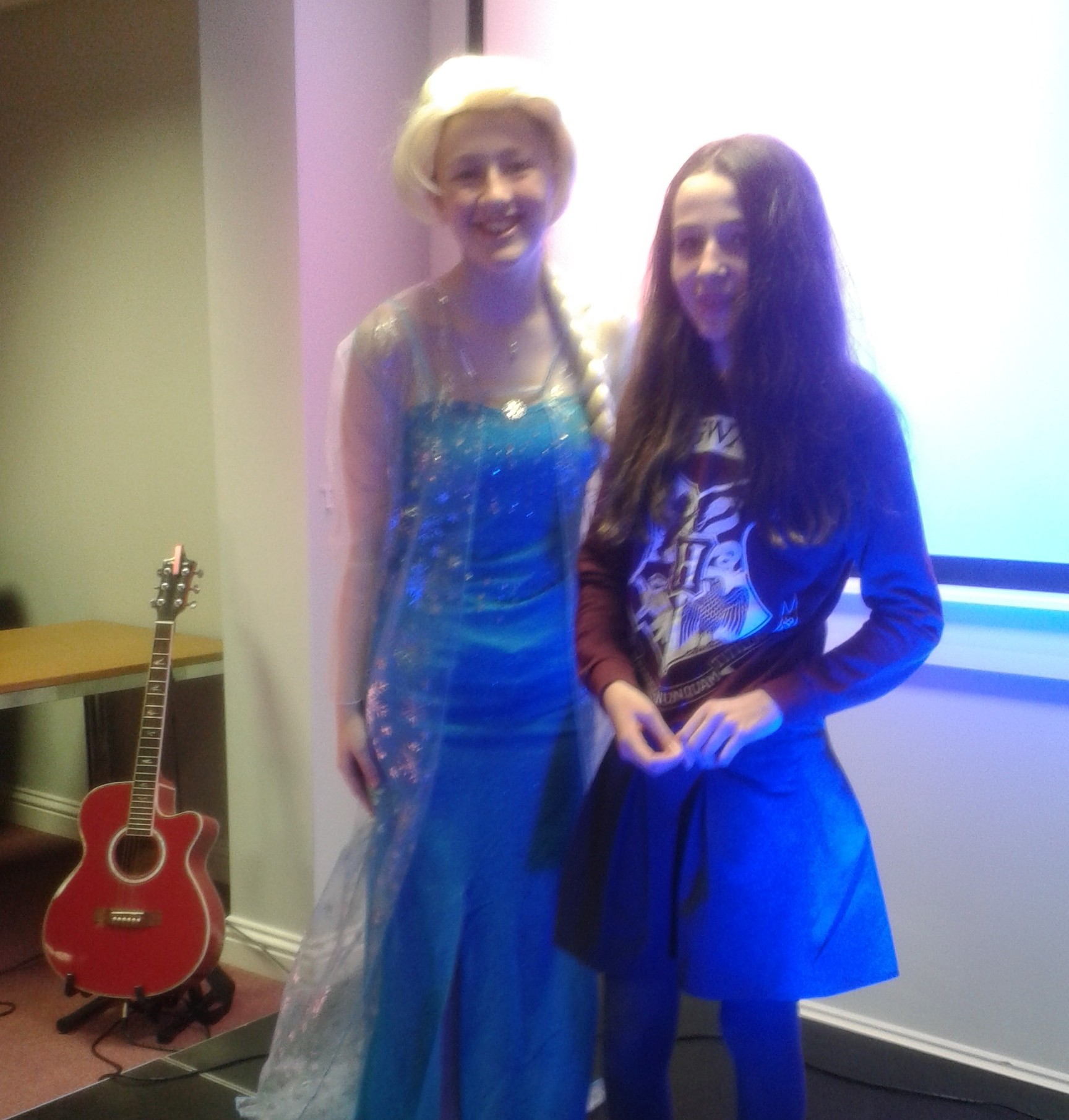 The 'Let It Go' songstress posed for pictures with young Wigan and Leigh carers at our Frozen extravaganza on 5 March.
"We provide activities with tea and refreshments for young carers every two to three months at Compassion in Action," said Pam Gilligan, our Chief Executive. "It's an opportunity for young people to take a 'night off' from their caring responsibilities and to enjoy an evening of fun with others their own age.
'We're very honoured to have had a bona fide Disney Queen here at Patrick House, and would like to thank Elsa for travelling all the way from Arendelle to give us all a treat!"