PGL Pipelines Director Julie Ling welcomed on board as charity patron
09/03/2023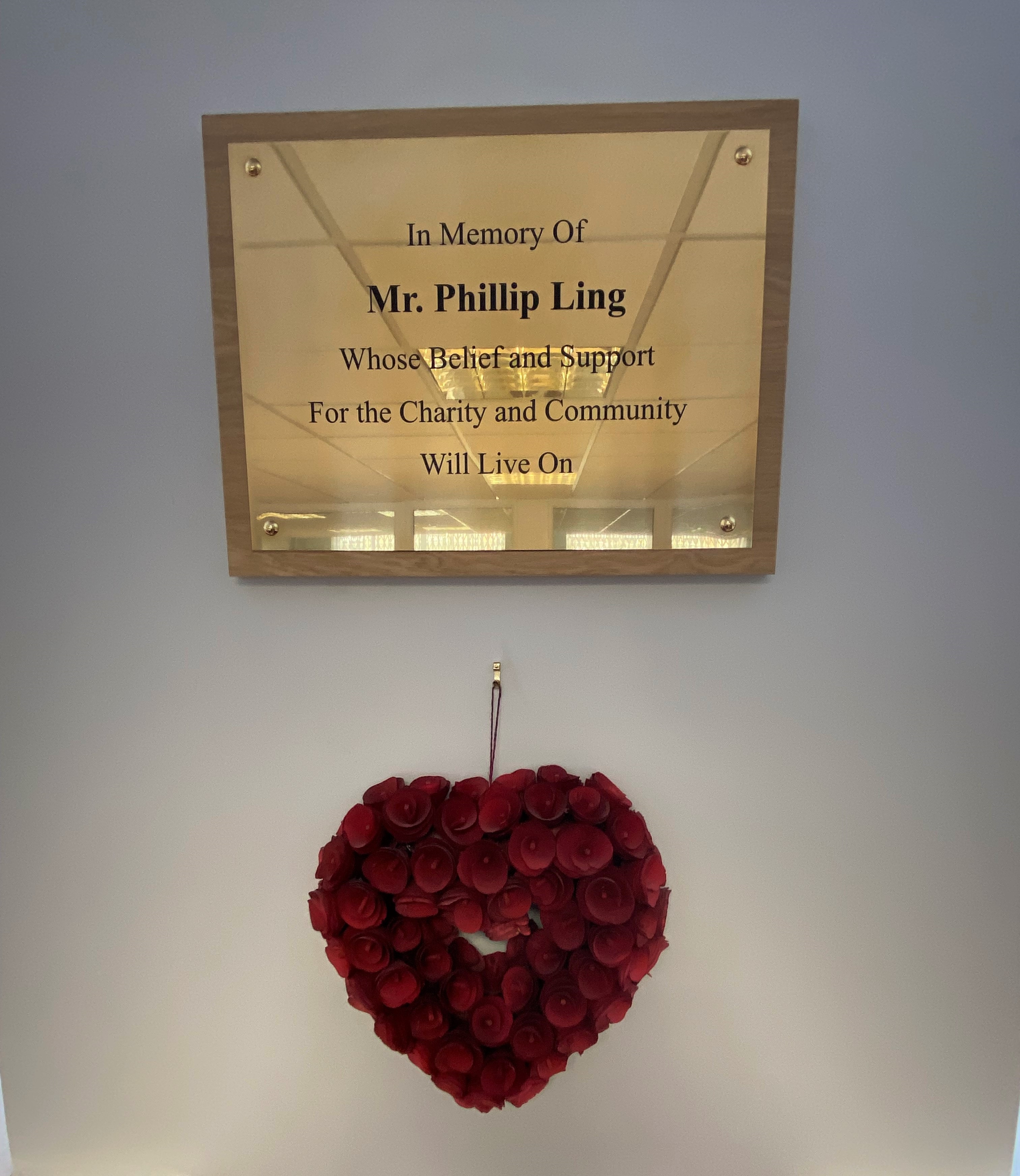 Julie Ling, Director of North West-based utility company PGL Pipelines, has officially been welcomed on board as a valued patron of Compassion in Action by our charity's CEO, Pam Gilligan.
The private event was attended by Julie, members of her family and representatives of PGL Pipelines – including Director Aaron Ashbarry and Manager Debbie Parris.
"The purpose of today is to unveil the dedicated plaque for Phil Ling, who believed in and supported the work of the charity, which continues," said Pam, who also expressed her heartfelt thanks to PGL Pipelines for their continued support and donations to the charity year on year.
"In memory of Phil, his wife kindly organised a JustGiving page for donations to the charity for the benefit of the most vulnerable people – raising a total of £10,000 in December."