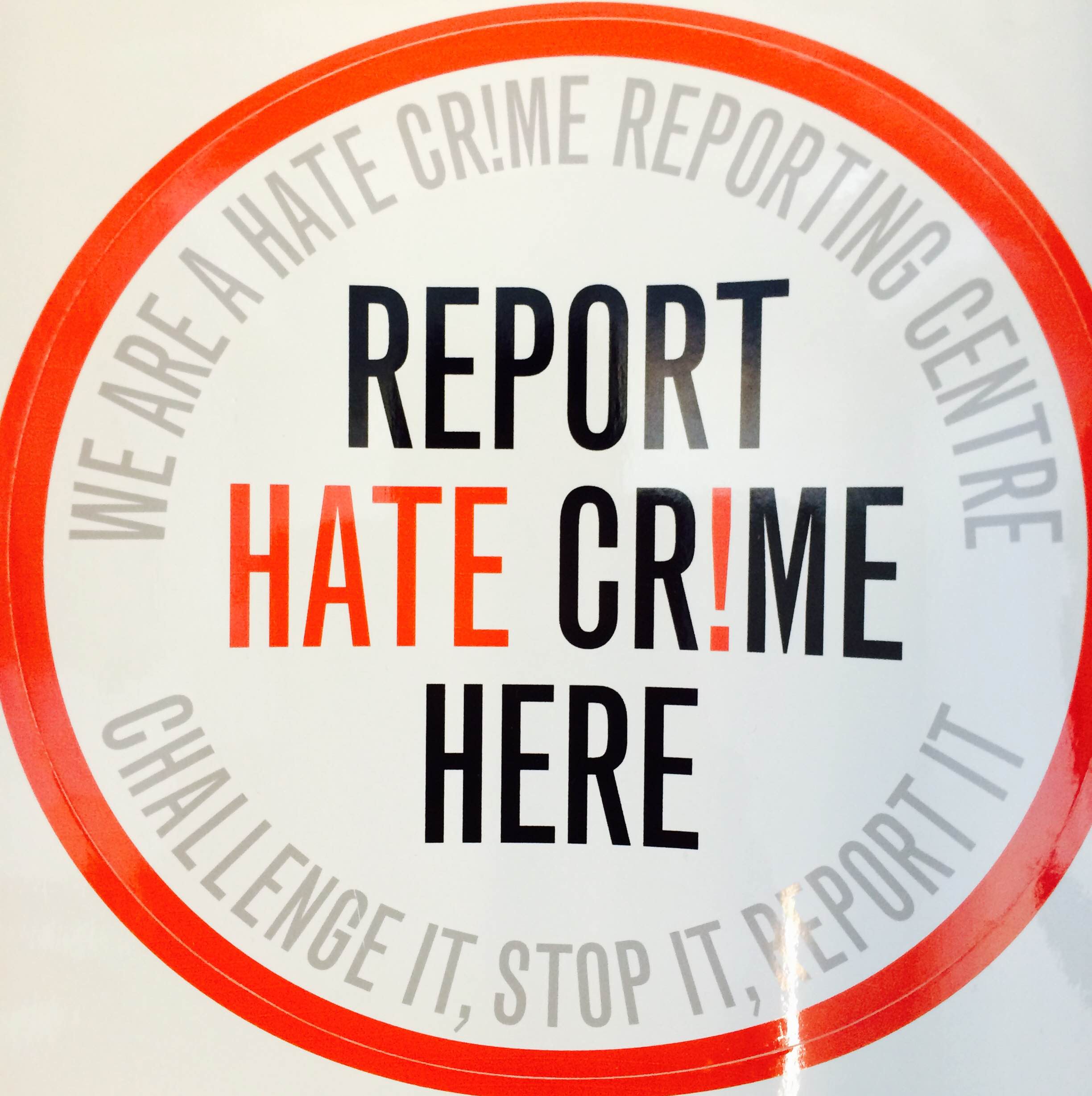 Compassion in Action are pleased to announce that after recent training by GMP they are now able to perform the role of 3rd Party Reporting Centres for hate crime at both Patrick House and the new wellbeing centre Haven House.
Staff have been trained to assist a victim or witness in submitting a report to the police and can make a report on the victim/witnesses behalf.
Hate crime is wrong and against the law and everyone has the right to live safely and without fear.