'Take 10' Half-Term Reading Challenge launches in Lowton
23/10/2023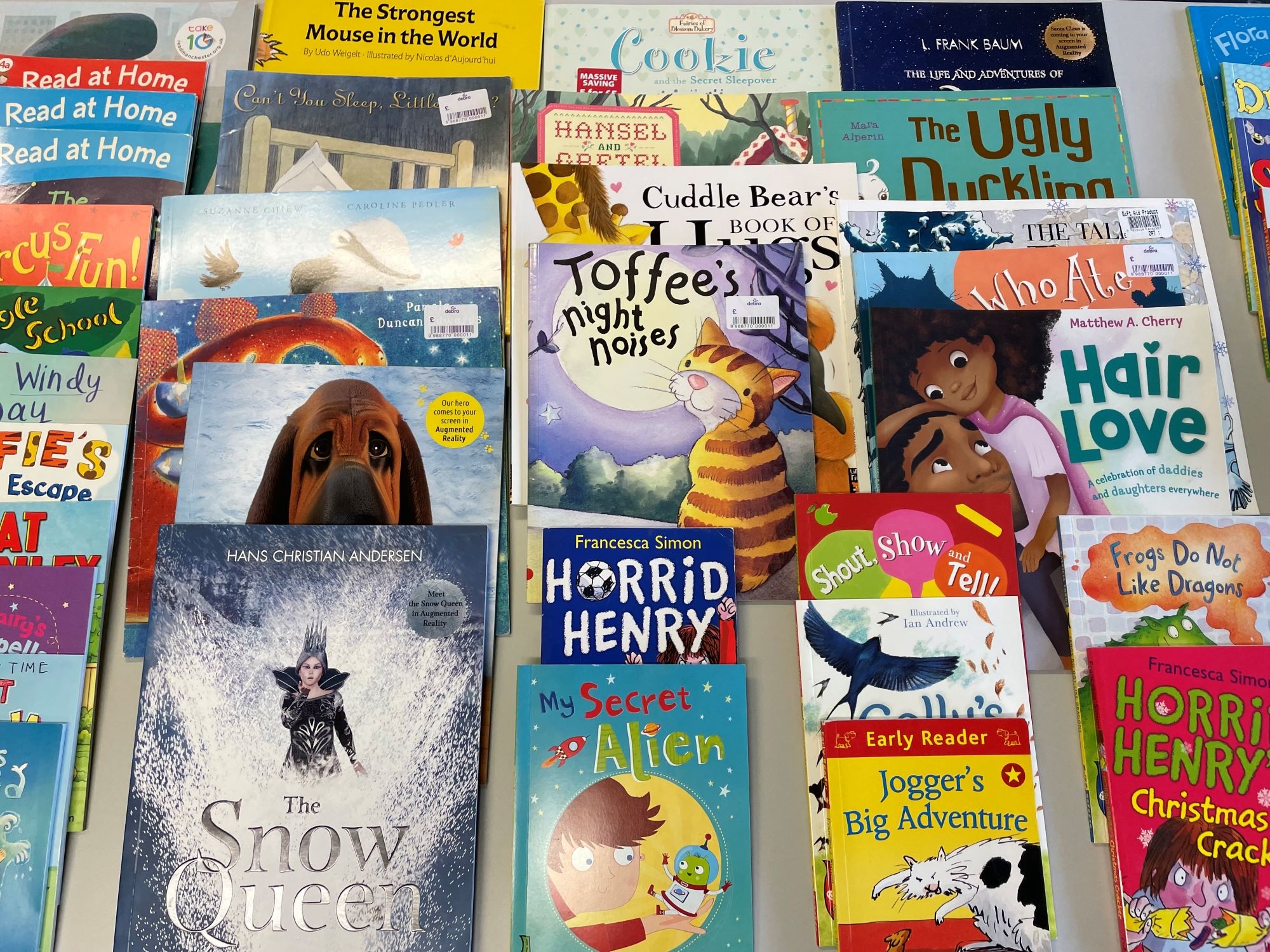 Young people in Lowton are being supported to improve their literacy skills by taking part in Compassion in Action's (CIA) Half-Term Reading Challenge.
Children aged five to nine are invited to borrow a book from the charity's lending library at Lowton Community Outlet for the duration of the holidays.
The children must read for 10 minutes every weekday – beginning on Monday, 23 October. Those who complete the challenge and return their book on Friday, 27 October will receive a special certificate of achievement.
"Since we first launched our Book Swap service at our Community Outlet on Oaklands Road, we have been blessed with an amazing response from local residents," said Pam Gilligan, CEO of CIA.
"It has been wonderful to see people of all ages borrowing from our wide selection of books, which have been so kindly donated by the local community. This half-term, however, we wanted to have a special focus on our amazing young people – setting them a challenge that would motivate them to read during their school holidays.
'We would especially like to thank those parents and family members who have called by so far and encouraged their children to take part. We appreciate your support for this initiative so much and wish you happy story times during the week ahead!"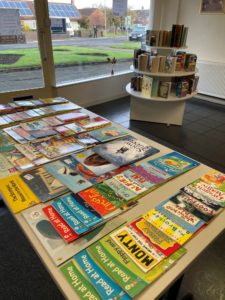 CIA's challenge is inspired by the work of Read Manchester and its 'Take 10 to Read' initiative, which is backed by the National Literacy Trust and Manchester City Council.
Official 'Take 10 to Read' bookmarks will be gifted to all the children taking part, as well as laminated bookmarks created by CIA's Office Manager and Business Administration Apprentice.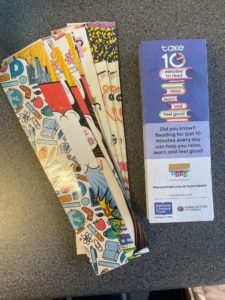 A complimentary bag of nutritious fruit was also given by CIA to each family during the launch event.
"Healthy bodies, healthy minds… We want to nurture every young person in our community," added Pam. "They are the next generation, and we are proud that our outlet is an inclusive place for children and their families. We are stronger together."
Book donations continue to be welcomed at the Outlet, which is open Monday to Friday from 9am to 4pm (except on Bank Holidays).