GMCC Excellence Awards 2023 finalist recognition for Compassion in Action
28/09/2023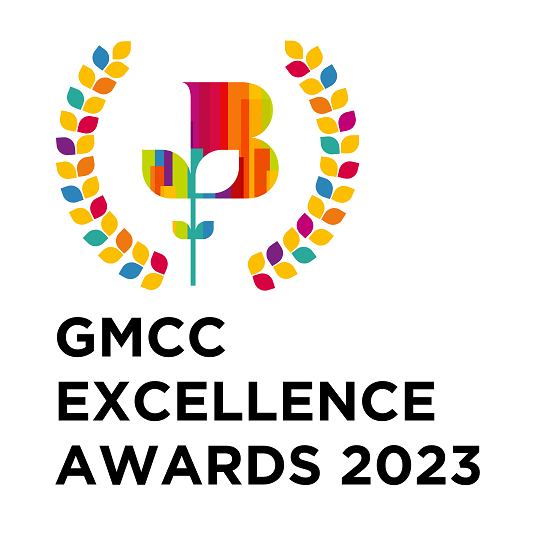 Compassion in Action is a finalist in the 'Charity Initiative of the Year' category at the Greater Manchester Chamber of Commerce (GMCC) Excellence Awards 2023.
This specific category celebrates exceptional efforts in social impact and community engagement. It also rewards initiatives that have made a significant and tangible difference in the lives of individuals and communities.
"We are delighted that our therapeutic wellbeing centre initiative has been shortlisted by the judges – and to be the only finalists in this category representing Wigan Borough," said Pam Gilligan, CEO at Compassion in Action (CIA).
"We hope all our valued supporters will take pride in sharing the joy of this finalist recognition. We would also like to take this opportunity to express our heartfelt thanks to all those who believe in and support the work of the charity year on year for the benefit of the community."
Located in the heart of the community, Haven House and Oasis House provide a non-clinical way of working, counselling services and emotional support for individuals who need to take a step away because they feel overwhelmed by the stresses and strains of their everyday life.
There is a mix of private and social settings with qualified staff – helping people through difficult times.
"We step in with strategies to help people manage their mental and emotional wellbeing in a healthier way – providing support and motivation to create a sustainable improvement to their lives," added Pam.
Since this initiative's inception, more than 7,300 people have received support – either through the Haven House counselling service; daytime, residential and sessional provision at Oasis House; or the charity's out of hours telephone service.
The GMMC Excellence Awards will be presented at a ceremony, set to take place on Friday, 3 November at the GMCC's city centre headquarters.
As an integral part of the Greater Manchester business community, the Chamber launched these awards to recognise the contribution and success of member organisations across all ten boroughs of Greater Manchester.
A full list of all the finalists can be viewed here.